From memories to communities, we're making Vistry.
At Vistry Group, we don't just build houses; we're building something better. Our purpose is to develop sustainable new homes and communities across all sectors of the UK housing market. Our culture and values of integrity, caring, and quality shape all we do. Thanks to us, underused and underutilised land is transformed into thriving spaces where sustainability, quality of life and making memories take priority.
Formed in January 2020, in November 2021, we were named 'Large Housebuilder of the year' at the prestigious Housebuilder Awards. As a top UK housebuilder and the leader in partnership housing, the heritage and reputation of our brands, Bovis, Linden, and Drew Smith, speak for themselves. We're leading the way in the UK housing market with our values-led approach and unmatched portfolio across Housebuilding and Partnerships, but there are many more reasons why you should join us.
Housebuilder Awards 2021
Vistry Group won Large Housebuilder of the Year at the Housebuilder Awards, which celebrates excellence in all aspects of the industry.

Vistry was praised for showing "real intent across the board", with five finalist entries at the awards – run in partnership with the National House Building Council (NHBC) and Home Builders Federation (HBF).

Sales and Marketing Director at Vistry Western, Sue Scholfield, also picked up The Housebuilder Star Award.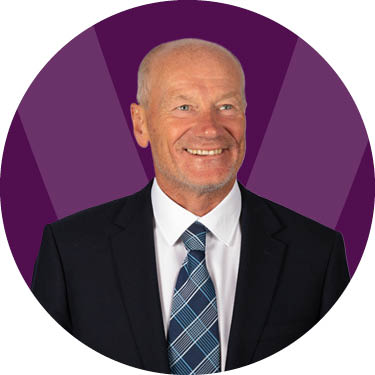 What our leaders say
Greg Fitzgerald
Chief Executive, Vistry Group

Here at Vistry we have only established ourselves as one of the country's leading housebuilders because our people live by our values of Integrity, Caring and Quality, and follow our ethos to Do the Right Thing.
It is our people who Make Vistry and if those values and that ethos mean something to you then Vistry could become your home.
I am incredibly proud of all that we have achieved since we were formed in January 2020, it's an exciting journey and one of the latest milestones was being awarded Housebuilder of the Year at the Housebuilder Awards in 2021 – an incredibly proud moment for me and my colleagues.
I started my career as an apprentice and I'm a strong believer that if you have the talent and commitment then you will get the opportunities to progress.
And I'm passionate about getting out to meet our people, whether they work out on site or in our offices, so if you do join us on our journey, I look forward to meeting up with you soon.