Living our values makes Vistry.
As a Group, we're confident that showcasing what we believe in attracts a diverse group of people who can help us create incredible communities and opportunities. Our teams believe in what we do and the impact we make, so working differently and thinking differently is a source of pride for everyone. It's why our people love to work here, and without them, we wouldn't be making Vistry. It's important that our culture and values highlight and promote their employee experience, and that our workplace is an environment everyone can thrive in.
This culture puts our people first and, along with our values, becomes the essence of our team. Our culture and values shape every day, every project and every home we build. When you join us, you'll experience it too.
The Vistry culture
We're forging a new way forward in our industry, and we'd never achieve this by settling or working in silos. We're a company that believes in progression for everyone and proactively seeks improvement in all we do. Ours is a culture where you can build something brilliant. For the Group, yourself and our customers. We make sure our people have access to every opportunity and all the support they need to fulfil their potential. We trust and celebrate our teams; everyone can bring their true selves to work. As for challenges, we face them together.
We go even further with our focus on rewards, career progression and personal fulfilment – it's our way of saying thank you for a job well done. You can learn more by reading Rewards, Recognition and Wellbeing.
The Vistry values
We believe in doing the right thing, always. Our teams live and breathe our values in all they do.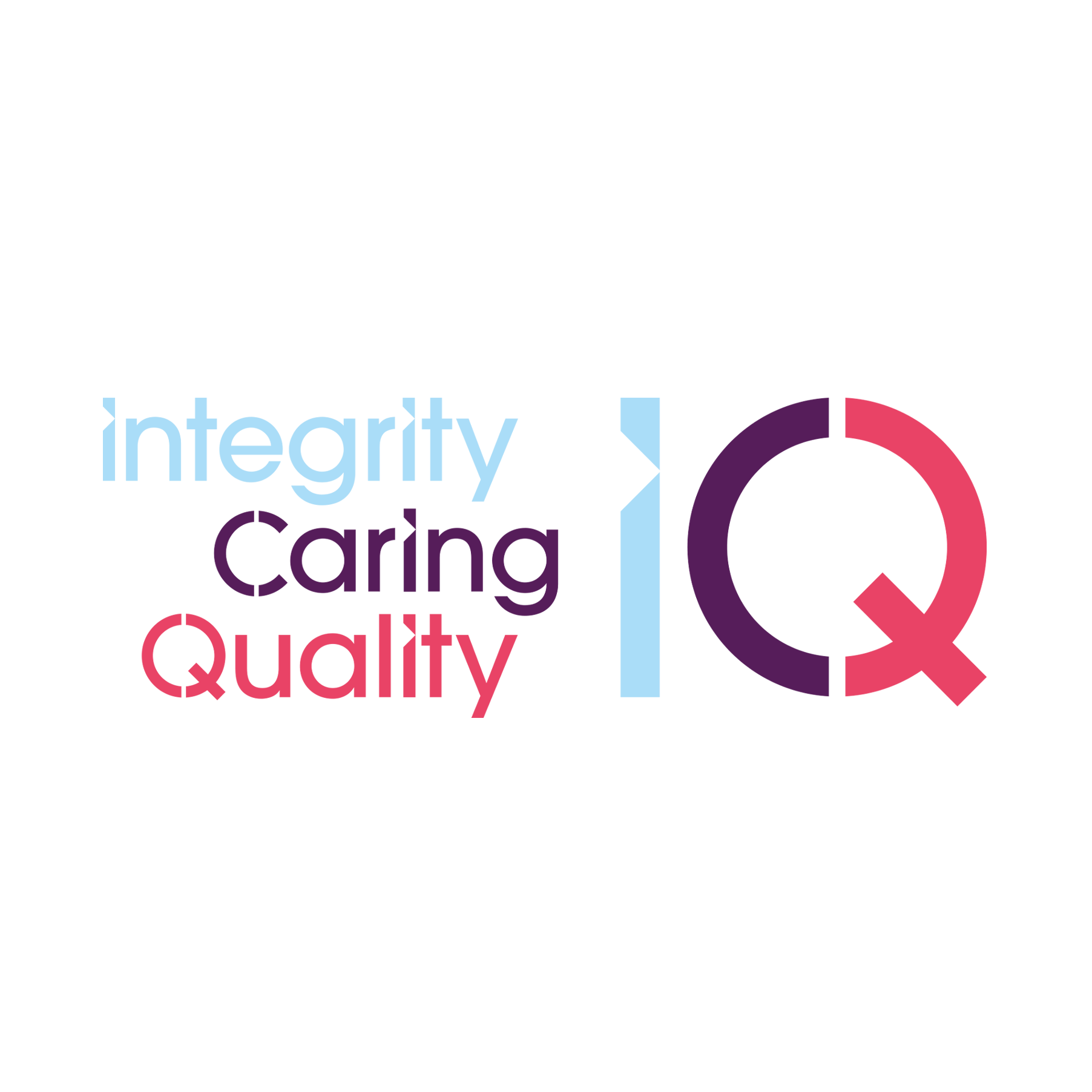 Ready to start making Vistry?
We've introduced you to our culture and values – isn't it time you experienced them? Search our current vacancies.