Our Trainees make Vistry.
At Vistry, we're passionate about creating lasting careers so our colleagues at every level can succeed and develop. When it comes to trainees, we believe in the investment and potential of nurturing our future talent.
Our very own CEO, Greg Fitzgerald, started his journey in housebuilding as an apprentice estimator. Demonstrating that by starting out as a trainee you have the potential for a successful and rewarding career in housebuilding. At Vistry we offer a suite of development opportunities and enrichment to kick-start your career.
Throughout the year we may have ad-hoc opportunities to join as a trainee in disciplines such as in: sales and marketing; trade roles; our timber-frame factories and more.
RISE
Our structured trainee programme, RISE, covers three, higher apprenticeship pathways, which can lead to a full Degree and Chartership; Construction Trainee, Commercial Trainee, and Design & Technical Trainee.

You can find out more by downloading our RISE brochure.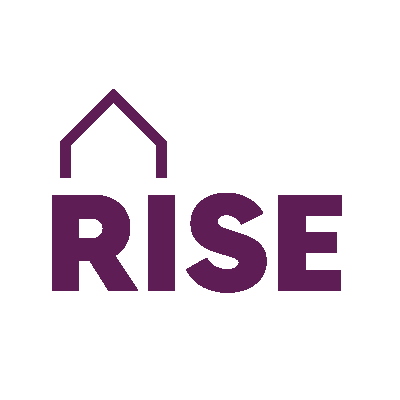 What do you need to join us as a trainee?
Ideally, A Levels, T-Level or relevant vocational/other qualification(s) to a grade 4 or above. These are subject to Apprenticeship Provider acceptance.
Are you ready to make Vistry?
To show our appreciation for all our teams do, we offer a range of financial, lifestyle, health, and wellbeing benefits. You'll receive generous annual leave (28 days plus bank holidays), Pension, Life Assurance and the opportunity to join ShareSave and Share Incentive Plan schemes. We also offer family-friendly policies, staff purchase discount on a new home, health insurance, an employee assistance programme, and retail, gym and wellbeing discounts. Finally, there's a discretionary annual bonus scheme and cash awards for long service to recognise your contribution to Vistry. There's much, much more on offer too. Take a look at our Reward, Recognition and Wellbeing page to learn more.
Look our for our Rise Trainee Programme being advertised early in 2024. Sign up to receive jobs by email alerts when we begin accepting applications.
Have a question about our Future Talent provision? Please contact futuretalent@vistrygroup.co.uk.