Rewarding everyone. Together we're making Vistry.
Our people enjoy a wide variety of benefits. It's the least they deserve for all their hard work and dedication. When you join us, you will also get lifestyle, health and wellbeing perks, pension and life assurance, savings and share plans, and bonus schemes that you can view and use through our My Benefits Toolbox and VistryPlus portal.
Our very own Wellbeing Centre, available to all employees, gives access to wellness resources covering physical, mental, financial, and nutritional health (or as we call them, Move, Mind, Money and Munch!). We have a special section on our intranet, DUG, with mental health guidance and support; this is a fantastic platform for sharing personal achievements, experiences and stories. We also save Time to Talk initiative talks that cover previous topics around health and wellbeing and have more discussions coming up.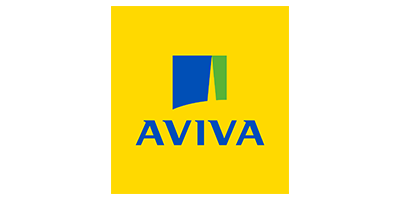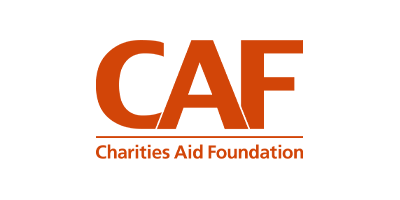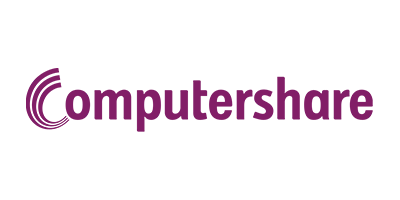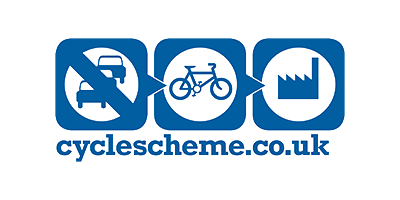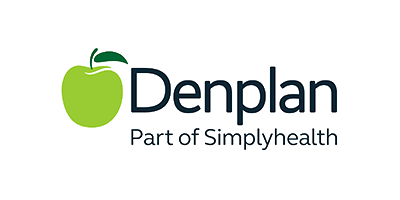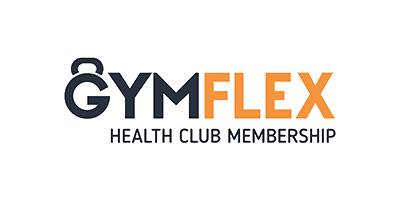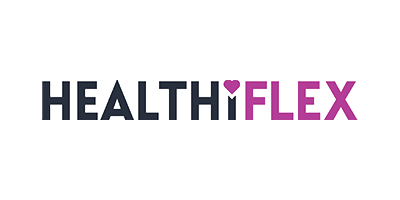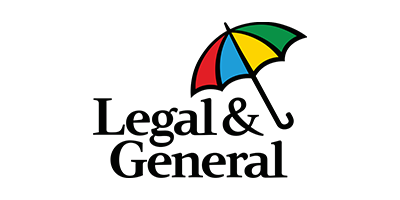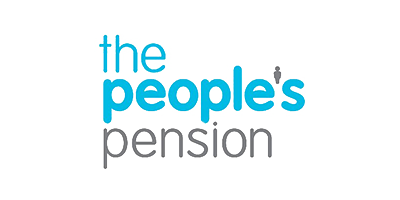 Ready to start making Vistry?
You've seen our benefits, now why not look at our current roles – search for current vacancies, and we can start making Vistry together.
You can also find out more and download a full list of our benefits here.