We're proud to say that together, we're all making Vistry.
Our people prove that there is real strength in diversity. Across Vistry Group, we value different perspectives, experiences, opinions and communication styles. We hear every employee's voice, and their suggestions and ideas influence positive change and improvement. So that our people and the Group thrive, we work hard to create an inclusive workplace where everyone can be themselves and do their best work. Thanks to our D&I strategy, we're able to continually build a business that accurately reflects our customers, our communities and our clients' needs.
Our aim is "to be an inclusive place to work by doing the right thing for us all." We're achieving this through our policies, groups, committees and networks.
Our Networks
The collective aim of all our D&I networks is to celebrate diversity and raise awareness. We have four volunteer employee networks that inspire and support minority groups within Vistry. They help affect change and host regular events with external speakers for talks on key themes. We're grateful to them for providing education and awareness while acting as a voice for our people.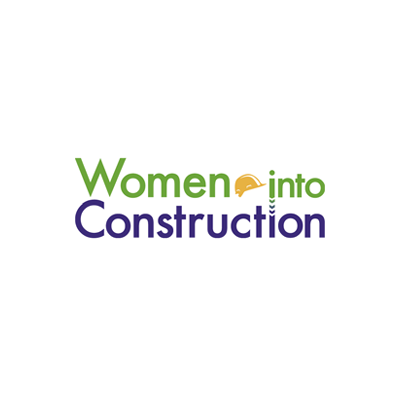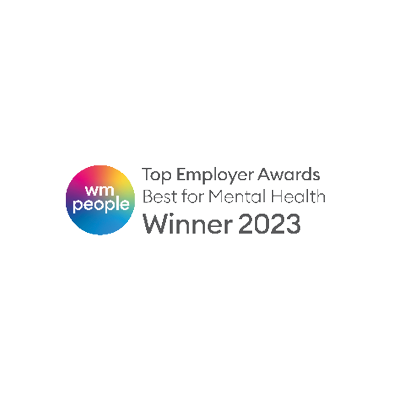 Ready to start making Vistry?
Join our community and understand more about how we're making Vistry. To learn more about our Vistry roles or to apply, search here.