Together we make Vistry
Our journey, focus, people and values make Vistry. Together, our purpose is to develop sustainable new homes and communities across all sectors of the UK housing market. Our brands' ambition, the service we deliver, and the homes we build define us. Every day, we're proud to do the right thing, and instead of just making history, we're making Vistry for our industry, our customers and our people. Working differently and thinking differently means Vistry Group is busy building something brilliant – and your career could be part of it.
On 11 September 2023, Vistry announced a strategy update with the Group to fully focus its operations on its high growth, high return Partnerships model through merging its Housebuilding operations with its Partnerships business. The full strategic announcement can be found here.
Customer brands
Our customer brands, Bovis Homes, Linden Homes and Countryside Homes are full of heritage and deliver homes and communities we can be proud of. Bovis Homes builds starter through to five and six-bedroom family homes. Linden Homes builds award-winning homes across the country in prime locations, striving to create sustainable new developments. Countryside Homes specialises in providing exceptional new homes and is passionate about the creation of better places for people to live.
Our stories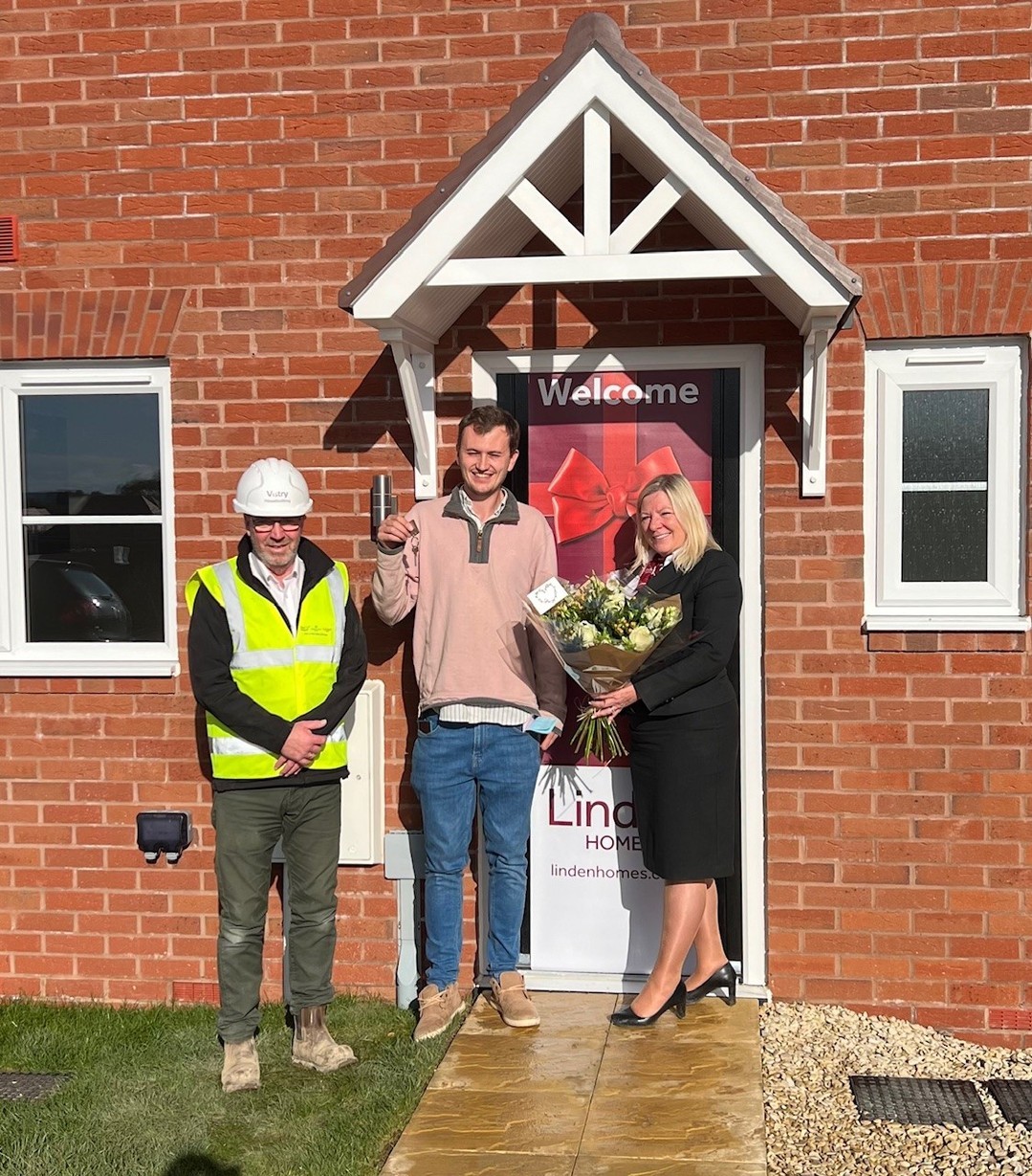 Instagram
📦 MOVE IN MONDAY

Congratulations to our newest Linden Homes residents at Great Oldbury! Wishing you all the best in your new homes 🏠

📞 01453 374 065

#LindenHomes #Linden #GreatOldbury #Stonehouse #newhome #dreamhome #homeinspo #moving #movingin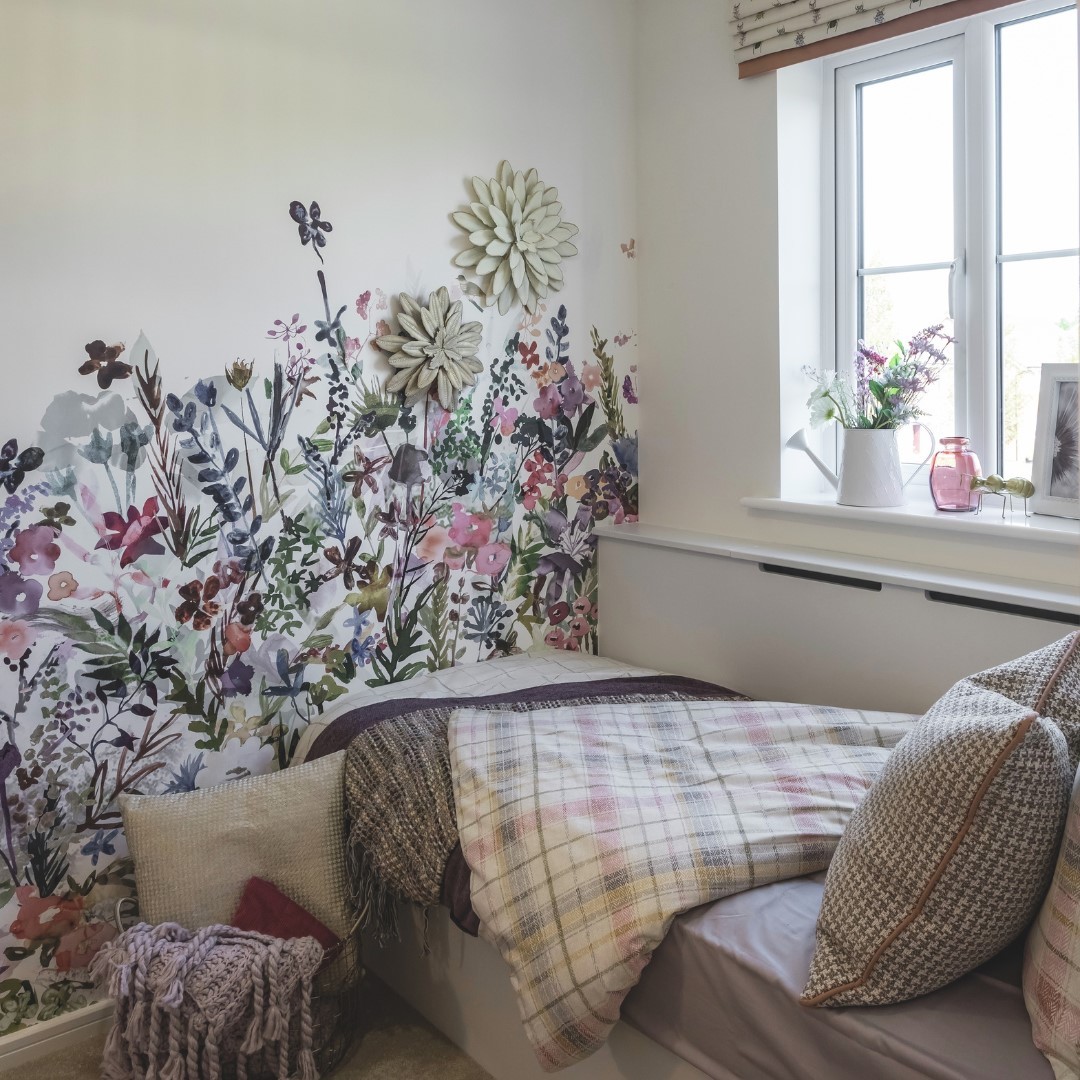 Instagram
Bring your home to life with the Bloomcore interior trend 💐

Florals are making a comeback and there's so many ways you can incorporate them into your interiors.

From opting for the traditional floral patterns to brightening up a room full of colour 🌷 Don't miss out on finding the perfect home to put your design stamp on at Bella Wood View, South Yorkshire.

#bloomcore #bloomcoreaesthetic #interiortrend #interiordesign #decor #interiorsinspo #homedesign #newhome #newbuild #Goldthorpe #SouthYorkshire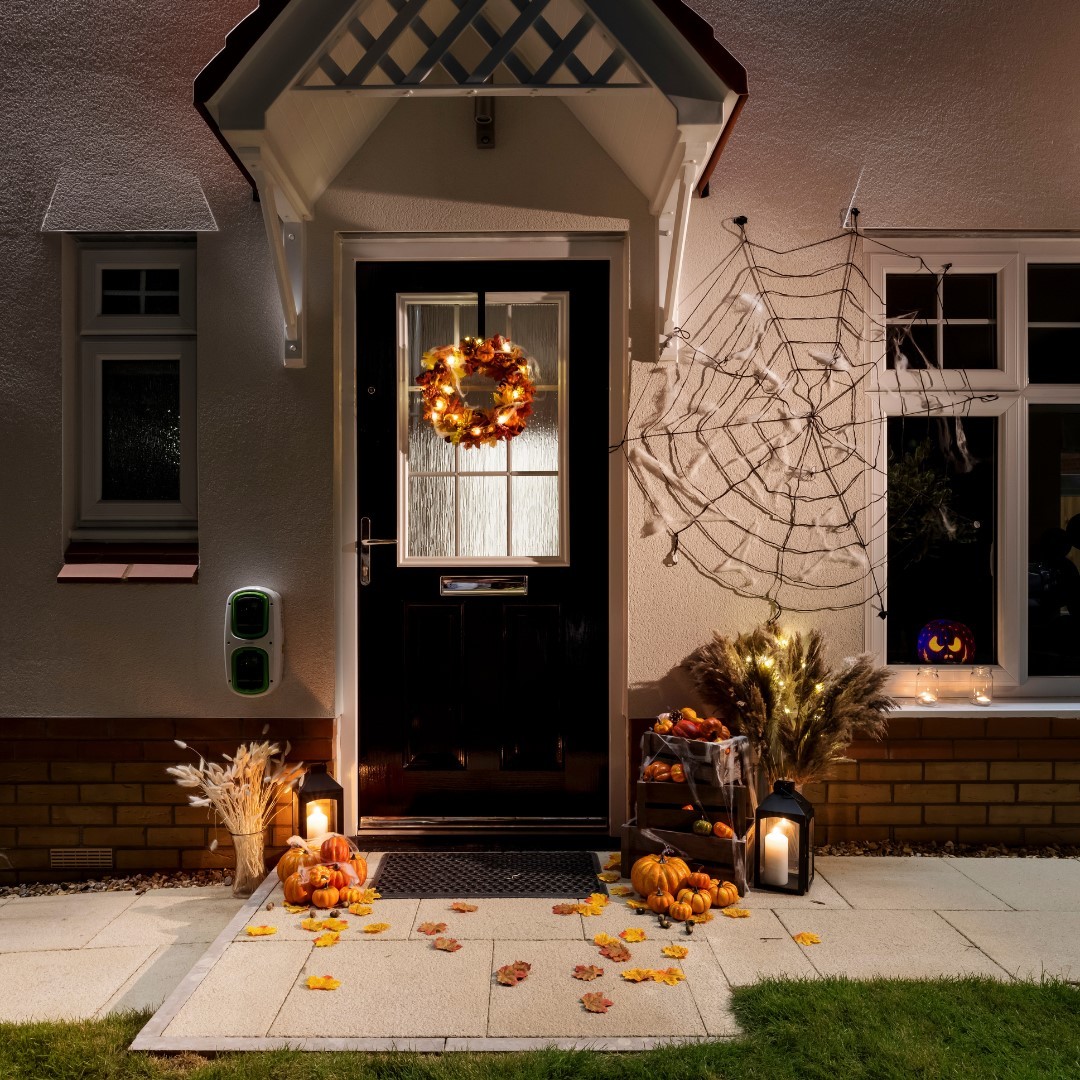 Instagram
Happy Halloween 🎃

How are you dressing your house up this year? 👻

If you're looking for a new home to celebrate the spooky season, get in touch with our sales teams to learn more about our Yorkshire homes - only a few remain, so don't miss out!

#Halloween #Halloweeninteriors #interiordesign #homedecor #homedesign #newhome #newbuild #newbuildhome #Yorkshire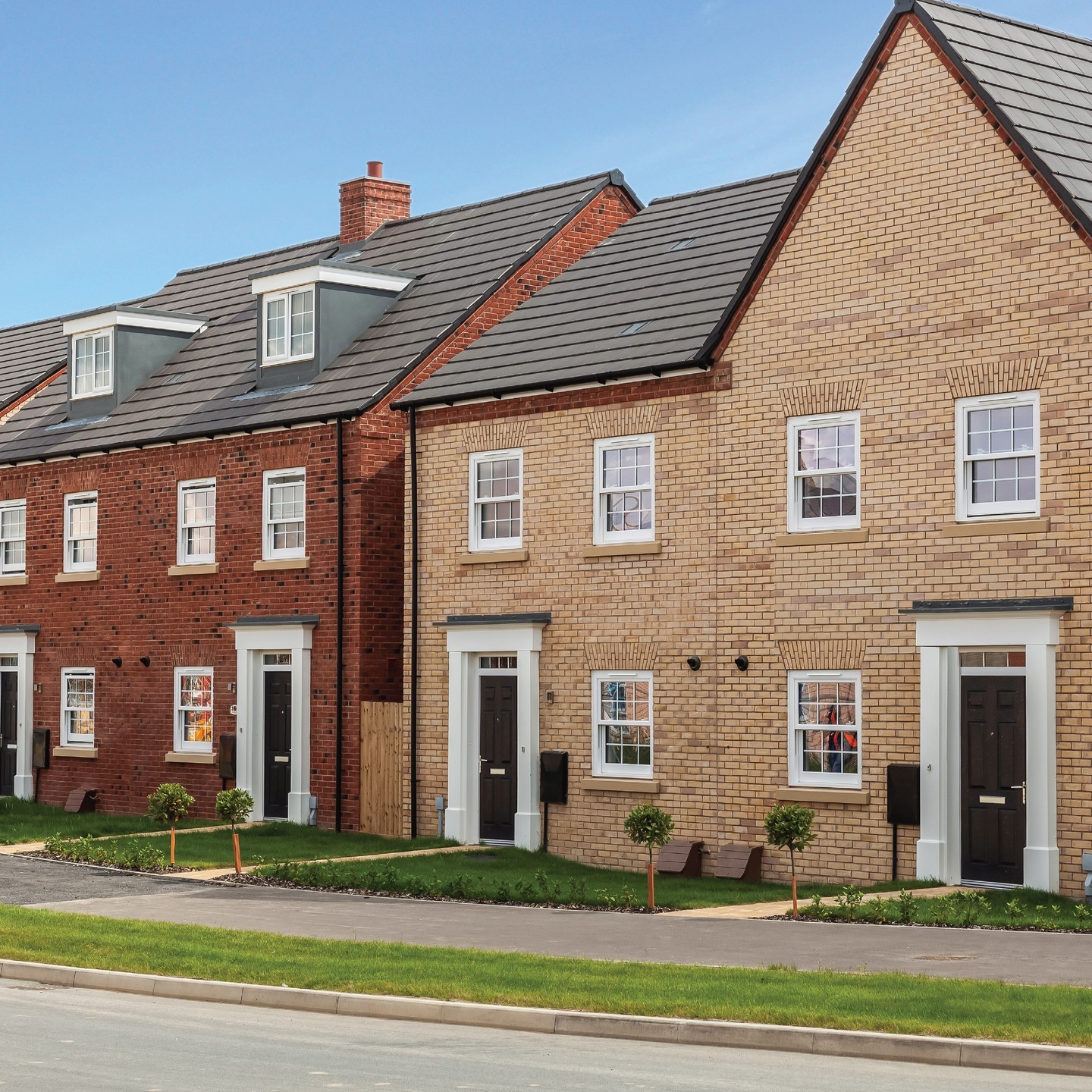 Instagram
Nothing spooky about a brand new Linden home in Cambridgeshire 👻🏠

Wishing you all a Happy Halloween!

#LindenHomes #Linden #HappyHalloween #newhome #dreamhome #homeinspo #Cambridgeshire #moving #movingin
Instagram
📦 MOVE IN MONDAY

Welcoming our happy buyers at The Gateway, Bexhill in some of our favourite homes.

Introducing The Wimbourne, offering ample space for our latest residents and the chance to host memorable Christmas gatherings.
👉 Then swipe to discover The Kingfisher, a perfect paradise for the entire family, complete with a garden and balcony 🏡✨

☎️ Call us today on 01424 541 025 for more information!

#BovisHomes #Bovis #MoveInMonday #TheGateway #Bexhill #newhome #dreamhome #homeinspo #moving #movingin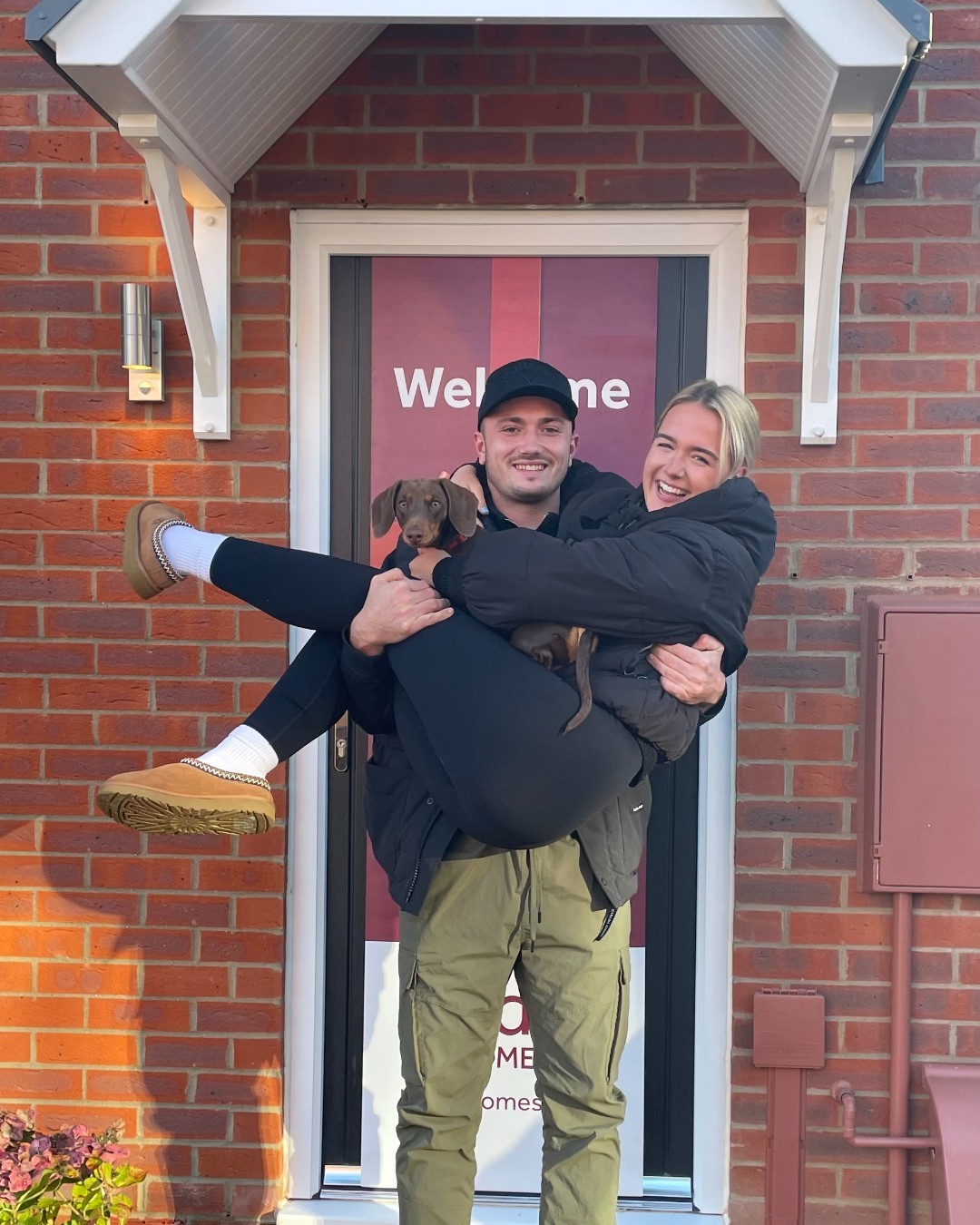 Instagram
A very warm welcome to our newest residents at The Nurseries, East Hanney. We wish you many happy years in your new Linden home! 🏠✨

📞 0123 524 2163

#LindenHomes #Linden #TheNurseries #EastHanney #newhome #dreamhome #homeinspo #moving #movingin
See all stories